Metro Denver Home Buyers Are Getting Breathing Room.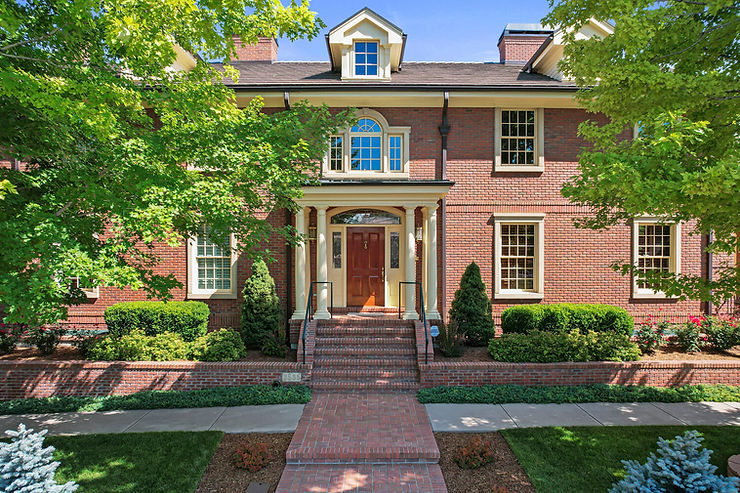 Excerpt: Those prices are giving buyers some breathing room, but leaving them with a great deal of uncertainty, according to area real estate agents.
"Some buyers basically gave up in the spring, and now is a good time for them to jump back in," said Deviree Vallejo, a top-selling agent with LIV Sotheby's International in Denver. "They won't likely end up in a multiple bidder situation, plus prices have cooled off."
But Vallejo notes that both buyers and sellers are coming into the fall feeling uncertain. Sellers, who are typically locked into 30-year loans at 3% or 4%, aren't anxious to make a move to a comparably priced house that will have a 6% mortgage, she said.
And buyers have their own jitters about the economy.
"You see a good sign, and then there's a thousand-point drop in the stock market," Vallejo said, noting that agents are struggling to get their feet planted in the shifting scene. "It's an abrupt change from wild, intense market to 'What are we going to do to get showings?'"